Why CP
Why College Park
We are the premiere youth travel baseball program in the South Bay Area, developing skills and teamwork in players 8-18.
About College Park Knights
We are the premiere youth travel baseball program in the South Bay Area. With top-notch facilities and a proven coaching staff, our goal is to develop fundamentally-sound players and prepare them for the next level.
We field teams for players 8 to 18 and offer year-round game play during spring, summer and fall seasons. We also offer camps and a Little League practice program, ensuring a robust experience for players at any skill level.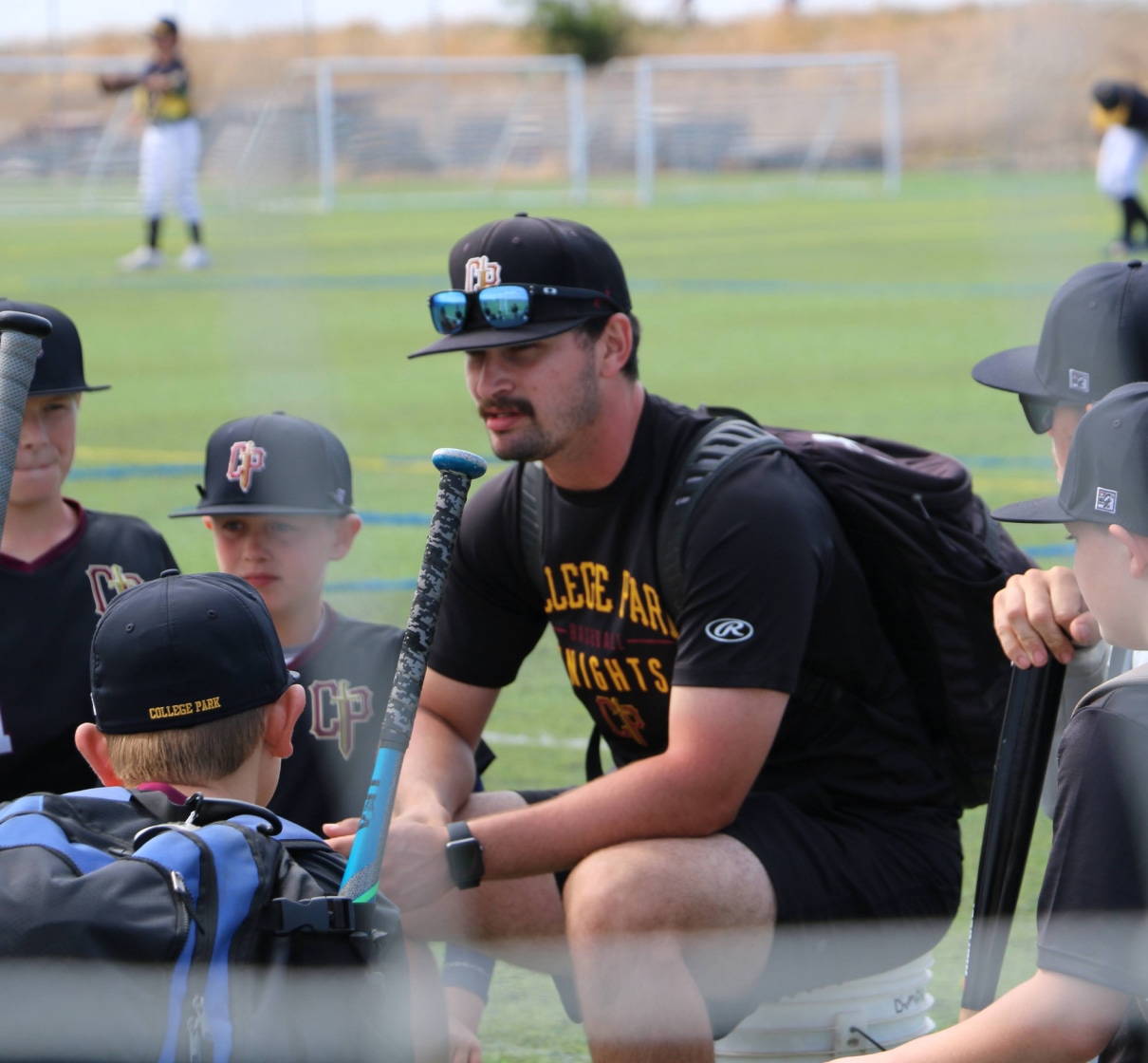 Fields and facilities
Many travel ball clubs have a tough time securing fields, but College Park Knights has a built-in edge with two of the best in the South Bay Area. We promise a safe, consistent, and epic experience in both practice and game play. Our players feel like pros and enjoy the ultimate home field advantage.
Coaching Staff
Our coaches have played, coached and enjoyed success at all levels of the game. Our staff includes an NCAA National Champion, college All-Americans, former professional players and current coaches from some of the best high school programs in the area. We are committed to not only teaching the fundamentals of the game, but fostering a winning attitude on and off the field, rooted in great sportsmanship and teamwork.
Schedules and organization
Travel ball is notorious for last minute field changes, if they even have a field at all! But not College Park Knights, where we are committed to delivering consistent schedules and locations with minimal disruption. Our facilities provide a built-in advantage as well, so players can concentrate on improving their game and not where the game is being played.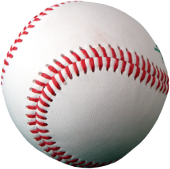 Join a team today
Play with the College Park Knights